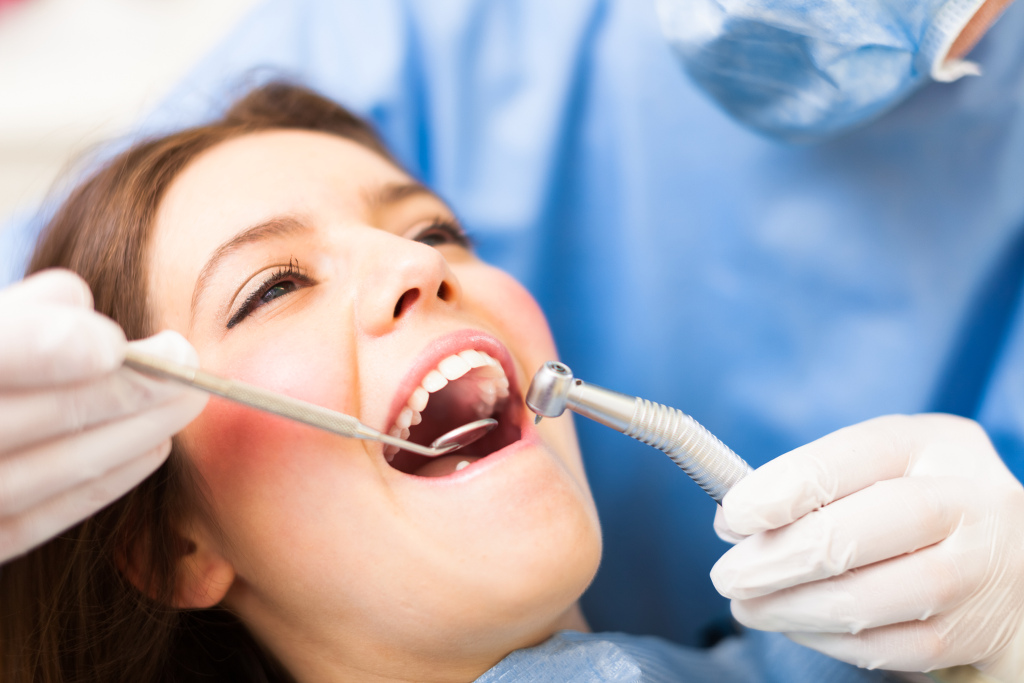 Crowns and Bridges
This is where the art and science of dentistry truly come together.
Paradise Dentistry uses the best laboratory staff and highest quality materials to make beautiful and durable replacements for teeth in all circumstances. All of our laboratory work is constructed in Australia by hard-working Australians who live and work here.
We do this because we can then have personal relationship with our Lab staff and this ensures great communication and therfore much better results. Also, being local, any problems are easily rectified and present no problem for us or you.