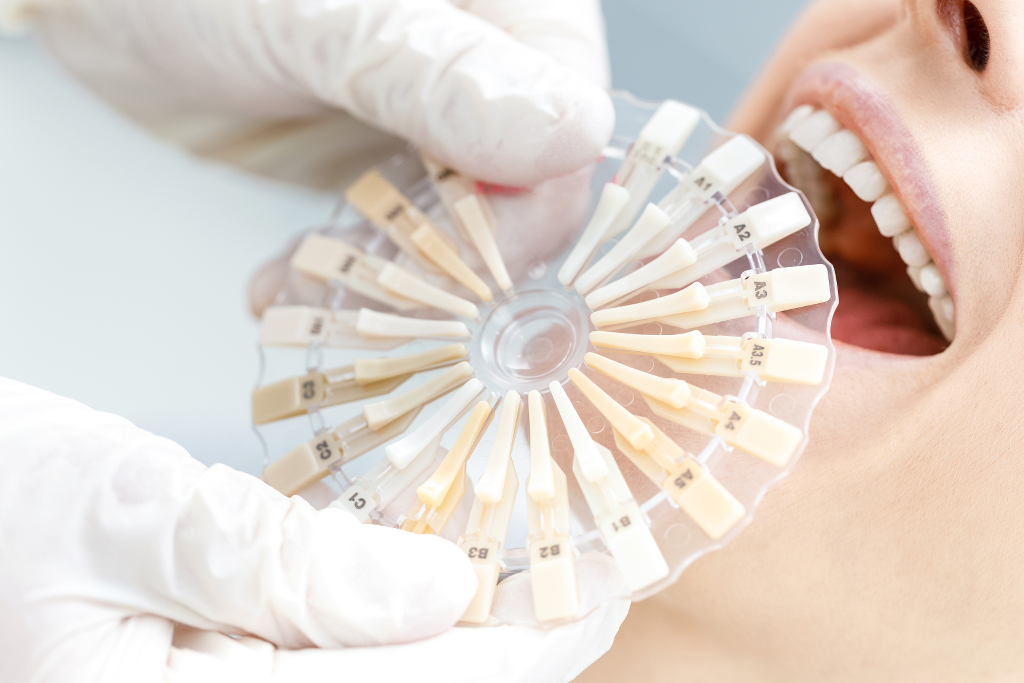 Teeth Whitening
Unfortunately some of life's guilty pleasures like coffee, tea and wine, and the inevitable aging process can cause tooth discolouration. Teeth whitening is an easy way to improve the appearance of your teeth and your confidence!
At Paradise Dentistry, we offer take-home whitening kits. Book an appointment today with Dr Renee!
Take Home Whitening Kits
A take home whitening kits includes custom made bleaching trays and bleach.