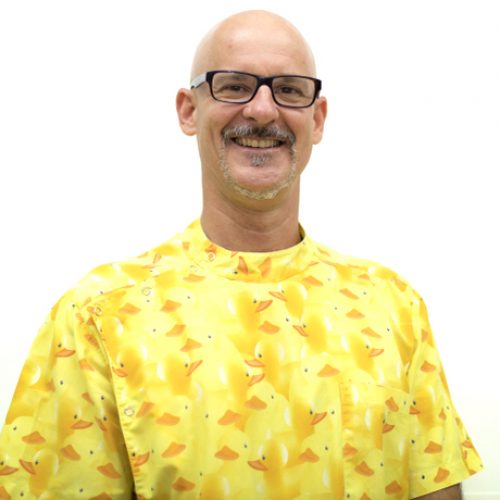 Dr. Troy D. Evans
Biography
BDSC.
University Of Queensland – Australia
Email Troy: admin@paradisedentistry.com.au
Phone: 07 5500 6476
Troy graduated from the University of Queensland in 1991. As the third generation of dentists in his family, Troy has grown up with dentistry always a part of his life. The experience Troy has gained and the things he has learned from 22 years practice both in Australia and in the UK has shaped that way he practices today.
Troy grew up here on the Gold Coast and has raised his family here too. Troy has been practicing as a family dentist in Paradise Point and Runaway Bay for the past 18 years and has enjoyed being a part of the growth, development and health of the northern end of the Gold Coast. Troy hopes to shape healthy and disease-free mouths for all of his patients for many years to come.
Honors & awards
Operative Prize
Won 4th year [shared equal first in the year]
Education & training
BDSC University of Queensland in 1991
Root Canal Therapy with Specialist Glen Weston.
Continuing professional development. Focused on the preventative and patient educational courses.